HP Marine® Synthetic 2 Stroke Oil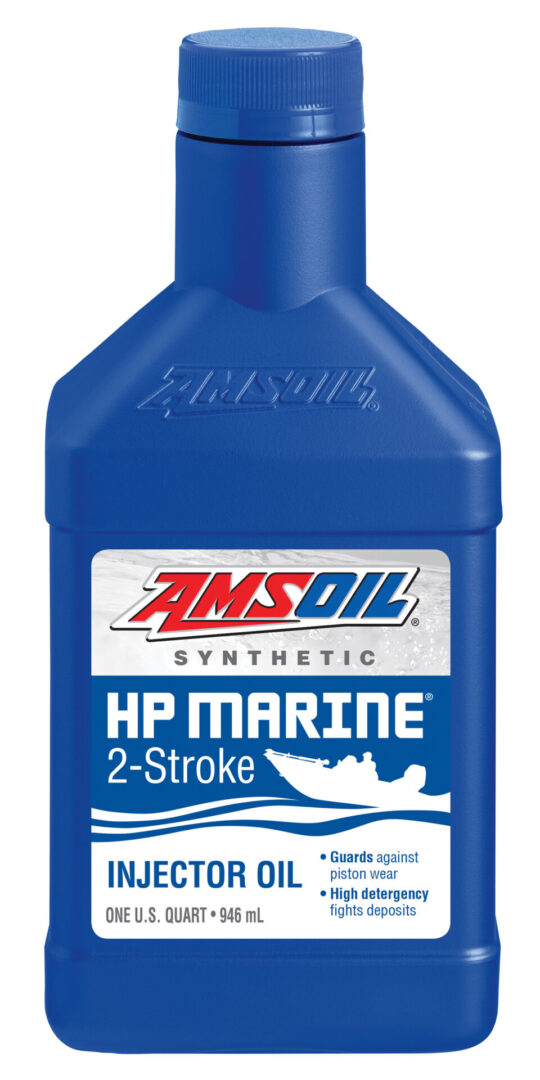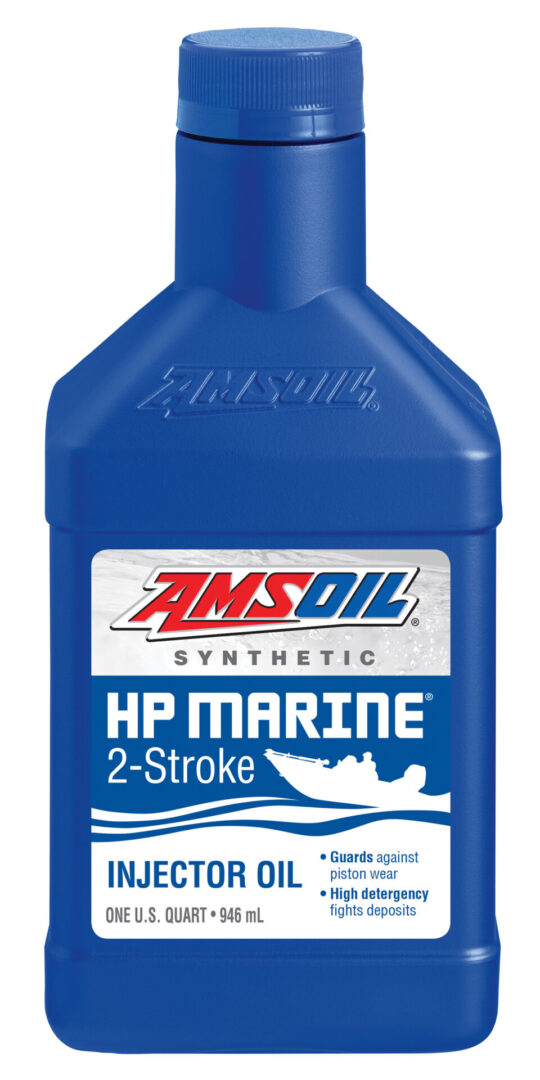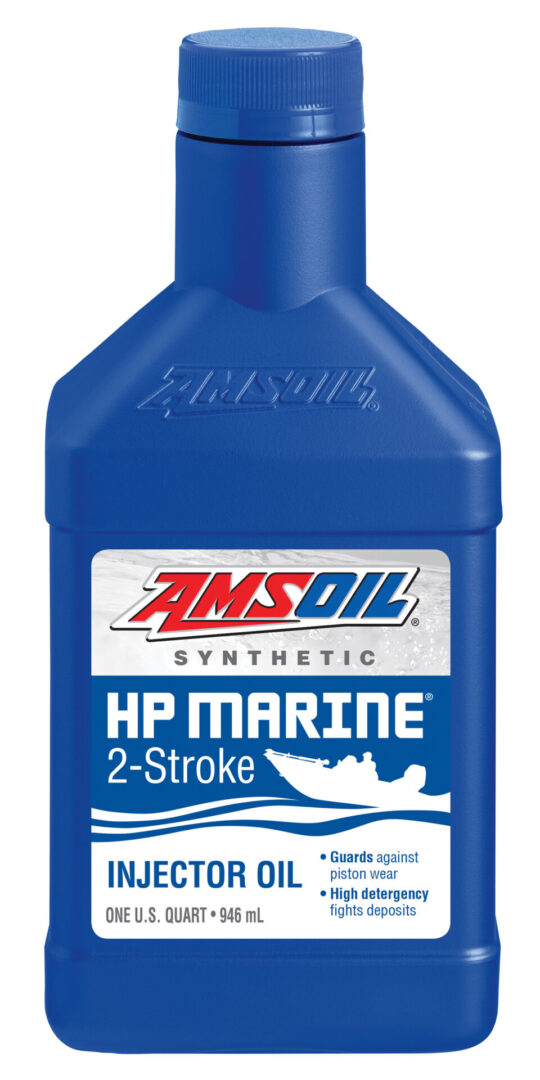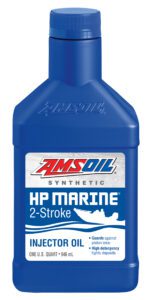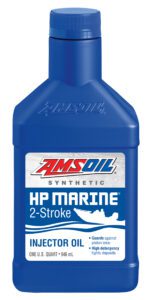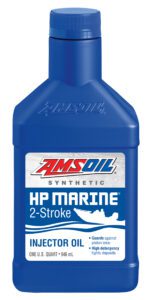 HP Marine® Synthetic 2 Stroke Oil
High Performance Marine 2 Stroke Oil
Boaters looking to get the most out of their modern, two stroke marine motor need a high performance synthetic oil like HP Marine® Synthetic 2 Stroke Oil. It's designed for engines with Direct Fuel Injection (DFI) and offers maximum combustion efficiency and power, while complying with government requirements for reduced exhaust emissions. HP Marine also provides excellent lubrication and protection from deposits and wear that could otherwise reduce engine performance and shorten its life expectancy. Plus, it produces minimal smoke, has low aquatic toxicity properties, and is proven to work in harsh conditions. In short, it's an oil as advanced as the engines it protects!
Outstanding Wear Protection
HP Marine Synthetic Formula provides outstanding wear protection to withstand the increased heat and friction of modern two stroke marine motors. The advanced lubricity of this synthetic formula helps reduce wear even in lean mix operation, helping safeguard your engine against scuffing.
HP Marine® Synthetic 2 Stroke Oil has been proven to provide outstanding wear protection for two-stroke engines. This was demonstrated in a 40-hp Evinrude E-TEC outboard motor owned by a Minnesota fishing outfitter, which ran the entire season on HP Marine® with the factory-lean setting. The oil prevented piston ring sticking and piston scuffing, ensuring maximum power and exceptional engine life. These results show HP Marine®'s superior ability to safeguard two-stroke engines, even under grueling conditions like lean-mix operation, giving outdoor enthusiasts the performance they need.
Excellent Deposit Control
HP Marine® Synthetic 2 Stroke Oil has been designed with MAXDOSE™, an amazing system of advanced additives, to ensure excellent deposit control as well as "super-clean" operation. In rigorous field testing, HP Marine® Synthetic 2 Stroke Oil was able to successfully prevent ring sticking and ring jacking (carbon buildup behind the ring), which is a typical issue in modern DFI outboard motors. The oil also nearly eliminated deposits in the exhaust port, resulting in reliable and efficient operation.