Flexibility

Being an AMSOIL Authorized Dealer will give you the freedom to choose when you want to come to work. This means you can be your own boss and we will provide you with the support you need.

Income

If you are an AMSOIL Authorized Dealer, you can take advantage of having no minimum requirements for inventory and sales. Aside from gaining a steady income, you can further increase it by providing AMSOIL products to retailers.

Support

AMSOIL provides 100% support and assistance to its dealers. This includes helping dealers to bring in new customers and building lasting relationships with them.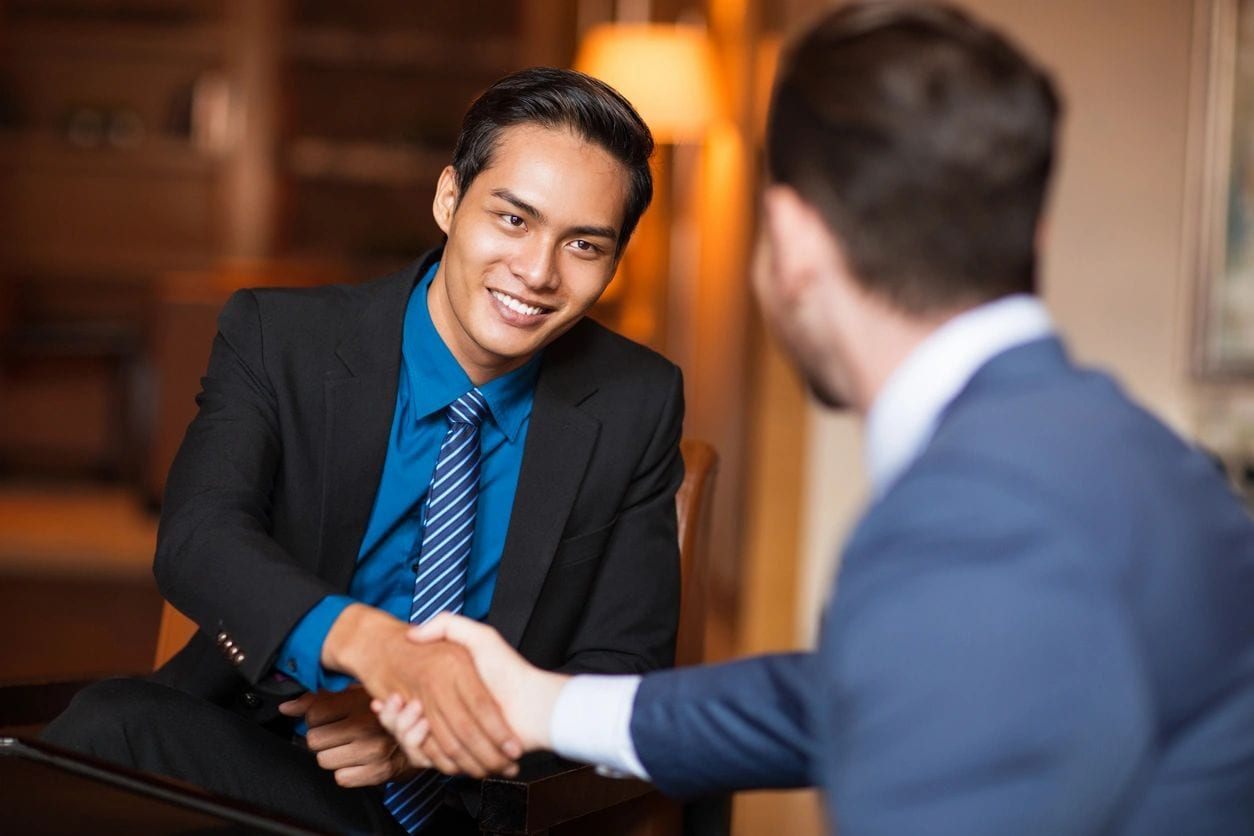 Register online at AMSOIL.com now. Fill out the registration form and and pay the dealership registration fee and you'll be ready to represent the industry-leading synthetic lubricant on the market. You will have access to AMSOIL dealer tools to manage your dealership and AMSOIL will send you a starter kit full of product samples. It's then up to you to share your story and create your success. Contact an AMSOIL Authorized Dealer to request more information from AMSOIL.