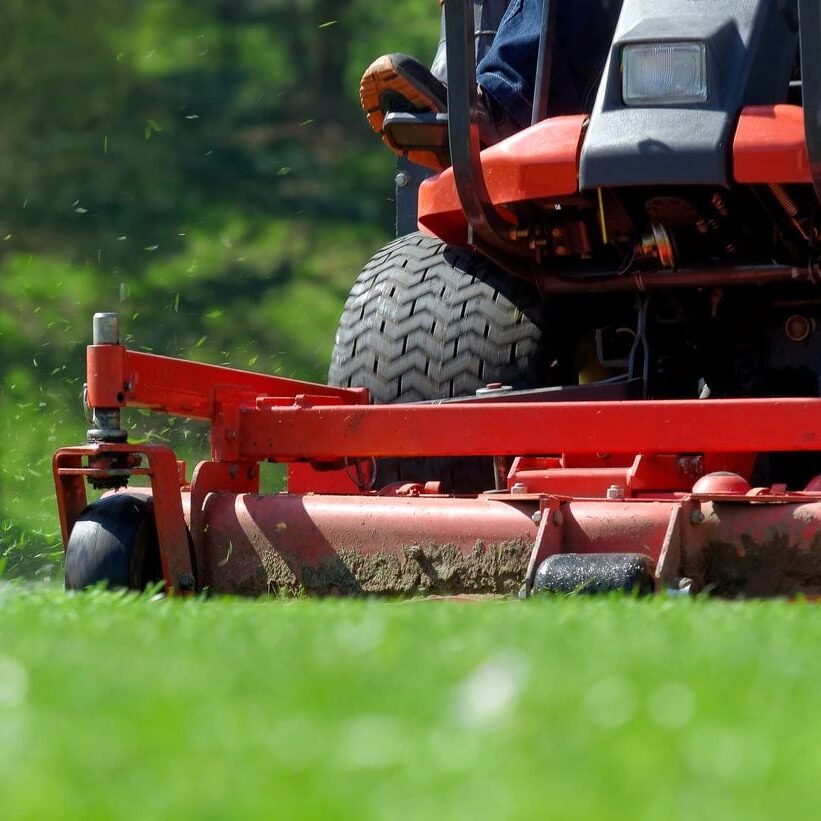 Protection for Your Investment

AMSOIL synthetic lubricants provide lasting wear protection for even heavily used vehicles and equipment. When you use any AMSOIL product, your fleet is sure to run at its peak performance. You can continue your business as usual and get the most return on your investment.

Save on Maintenance Costs

Using AMSOIL synthetic lubricants helps protect and keep your fleet or equipment in good condition. This allows you to conduct less maintenance services, which saves you more money.

Personalized Service

If you open an AMSOIL commercial account, you will receive unparalleled customer service from technicians and corporate personnel. You can easily order any product that you need from AMSOIL Inc. or through an AMSOIL Authorized Dealer. Accounts may also apply for credit to have a hassle-free payment process.