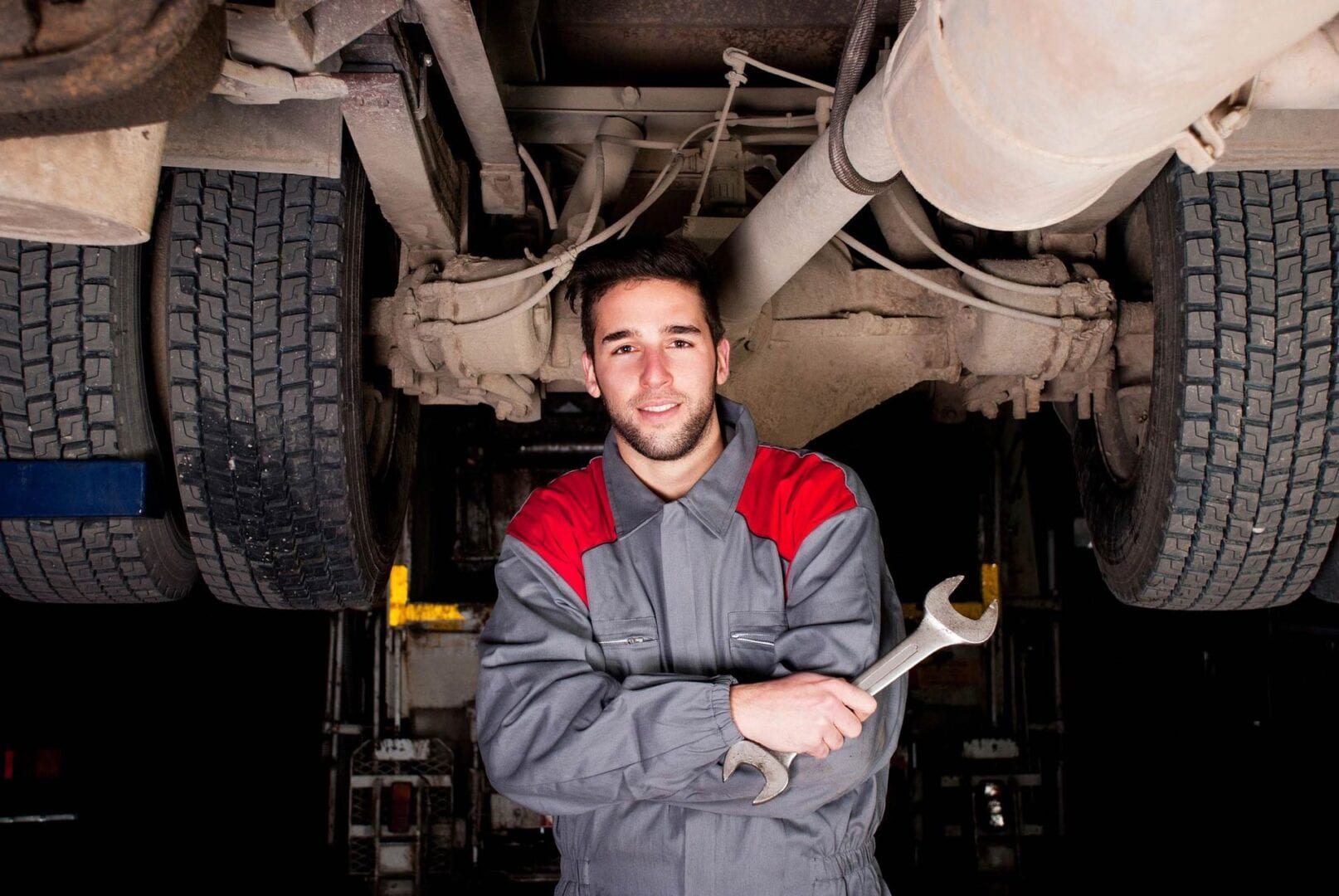 Once you apply for an AMSOIL Preferred Customer membership, you can get free shipping for a minimum purchase amount and save up to 25% on any AMSOIL product. Not only do you get discounted AMSOIL products, you will also receive the following:
AMSOIL Preferred Customer Program/Membership Benefits
Reduced Pricing

Save up to 25% on every order of any AMSOIL product.

Special Offers

Preferred Customers receive exclusive promotions.

P.C. Points

Earn points on all purchases. Every 50 points earned is redeemable for $1 off a future order.
Free Shipping

For orders more than $100 ($130 Canada), you can have your products shipped for free.

Free Gear

Randomly receive free hats, shirts, or other gear when you place an order.

Earn Referral Rewards

Refer friends and family members to the AMSOIL Preferred Customer Program and receive 500 bonus points when the referred customer makes a qualifying purchase.