AMSOIL Dominator Racing Oil Outpaces the Competition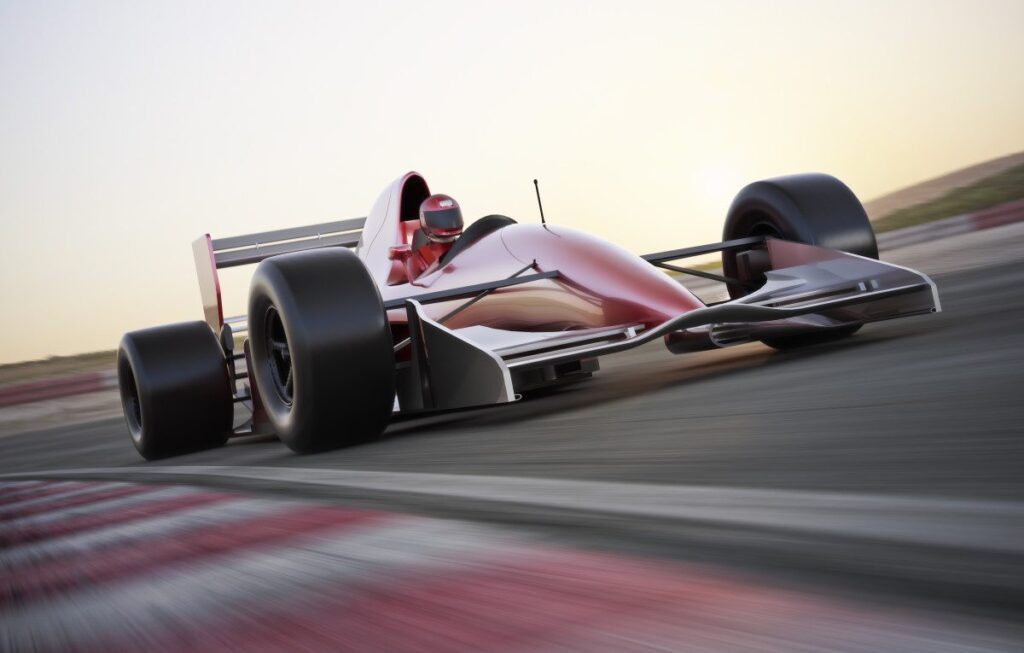 Racing is all about who's fastest, who's ahead. In the heat of the moment, a racer's engine is being pushed to its limits, always on the edge of overheating and under a lot of pressure.
But through it all, it's critical that an engine be reliable. And as a racer, it's you that relies on your engine - how it's maintained will affect your performance.
When your engine is under this much pressure, you need a racing oil specific for your use, one that can withstand the elevated rpm, high temperatures and direct heat.
Choosing Between Street Oil and Racing Oil
Chances are that if you've made it this far, you already know quite a lot about racing oil and why it might be the right fit for you.
While street oil will work sufficiently and prevent wear on your racing engine, it won't provide the extreme performance and anti-wear protection you're looking for.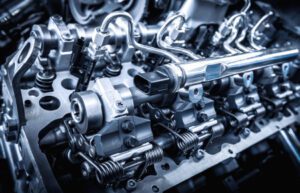 When you're using an engine to race, you are taking it to higher rpms, higher temperatures and new extremes.
In these extremes, you absolutely need racing oil, it not only provides better anti-wear with its enriched additives, but also increases power, performance and reduces the oil's operating temperatures.
At the end of it all, it's quite simple. If you want to be the best, you need to get the best.
If we're being fully transparent, there's only one downside to racing oil: it needs to be changed more frequently. Racing oils usually have a much higher level of zinc, which can damage catalytic converters.
But if you're a gear head or aspiring winning racer, changing oil a little more frequently is a mighty fair trade off.
How AMSOIL Dominator Racing Oil Takes 1st Place
As the first manufacturer to meet the American Petroleum Institute's (API) service requirements with a synthetic oil in 1972, AMSOIL is known to have been quite impactful on the performance & racing industry.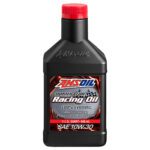 Whether you race using a 2-stroke engine, diesel engine or the gasoline engine of a light vehicle, AMSOIL Dominator has you covered with robust, fortified, tested and professionally validated racing oils.
AMSOIL is no stranger to engineering synthetic racing oils that provide unmatched performance and maximum protection in high-performance situations.
AMSOIL's Dominator product is no exception, it is engineered to better withstand higher temperatures, elevated rpm, and shock-loading in racing applications.
Where to Purchase AMSOIL Dominator Racing Oil
As your trusted & authorized North American AMSOIL dealer, Vyscocity proudly carries and offers AMSOIL's Dominator racing oil both in stores and online.
If you'd like to purchase one of the most reliable racing oils in the industry, purchase it on AMSOIL's online store.
Want the best value and performance for your dollar? Save 25% off AMSOIL products when you register as a preferred customer.