The Benefits of Using Synthetic Diesel Oil For Your Engine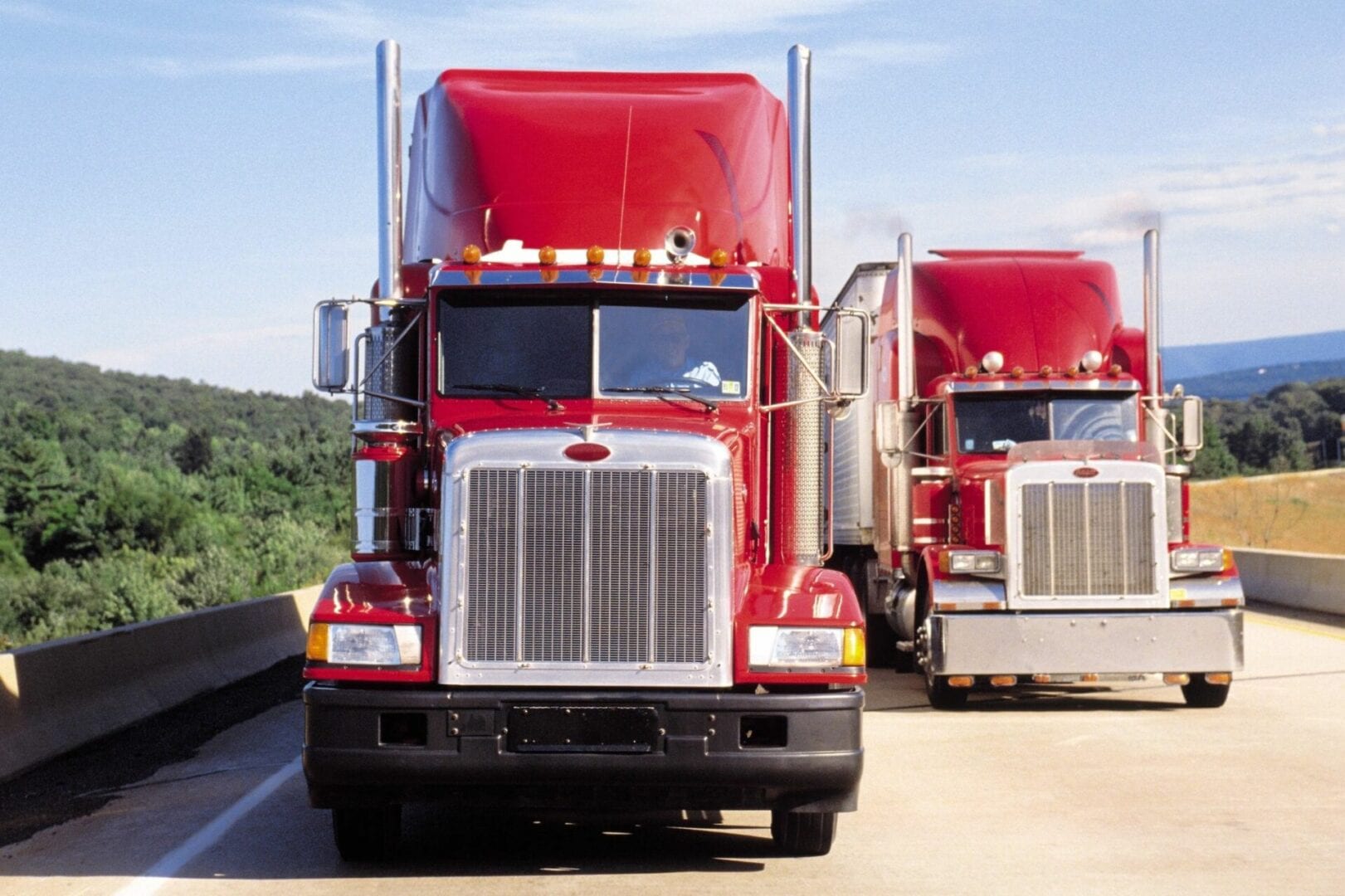 Synthetic diesel oil is a great alternative to conventional petroleum derived oil. It offers many benefits to owners who care about the long-term health of their vehicle. From improved fuel economy and better engine protection to lower emissions and increased horsepower, there's no doubt that synthetic diesel oil is the right choice for your diesel engine.
Here's what you need to know.
Synthetic diesel oil offers many advantages over conventional petroleum derived motor oil. With increased performance and protection for your engine being the most important benefits. Synthetic diesel oil lasts longer, helping extend the life of your engine by reducing wear and providing exceptional engine cleanliness. It also helps improve fuel economy, reduce emissions, and increase horsepower in even the toughest conditions.
Synthetic Oil Lasts Longer and Offers Better Performance.
Synthetic diesel oil can last up to three times longer than conventional motor oil. This helps you save money in the long run by reducing the frequency of oil changes. It also provides better overall performance and protection with improved combustion, oxidation stability and viscosity control. Improved performance helps your engine remain cooler and reduce emissions while providing smoother shifts in varying temperatures.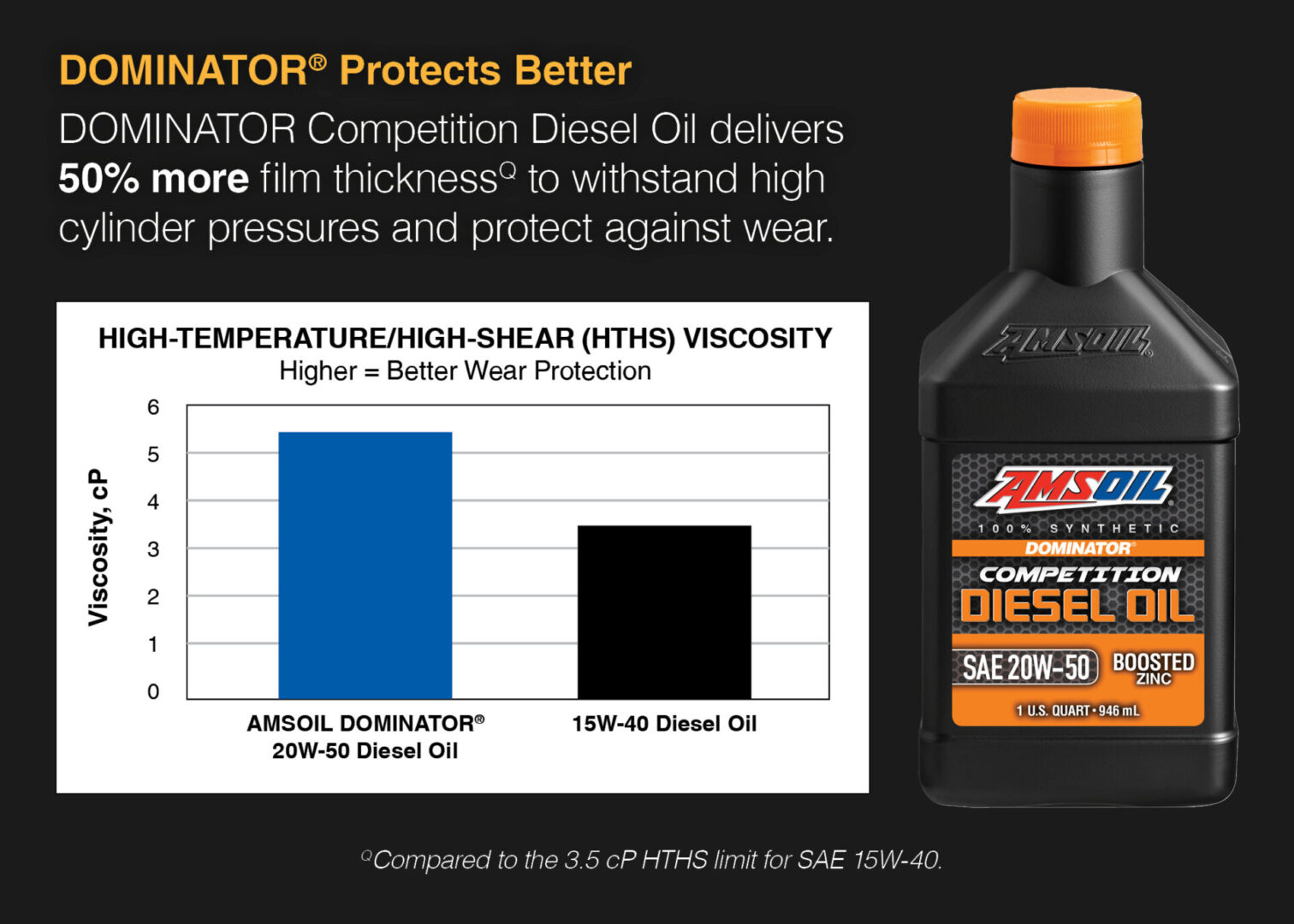 Improved Fuel Economy and Better Fuel Stability.
One of the benefits of using synthetic diesel oil is improved fuel economy due to its higher lubrication qualities compared to conventional motor oils. Better fuel stability means that it has the ability to resist breakdowns caused by heat and oxidation, which keep your engine running smoothly over longer periods. Additionally, synthetic diesel oil is less vulnerable to thermal stress from cold starts - meaning fewer emissions and more efficient fuel consumption during trips.
Provides Extra Engine Cleanliness and Protection.
The superior viscosity of synthetic oil not only improves fuel economy, but also ensures extra cleanliness and protection for your engine. It resists dilution from condensation, protects against rust and corrosion, and helps remove harmful deposits and contaminants from inside the engine. Synthetic diesel oil also helps protect the environment by reducing emissions due to its strengthened detergency characteristics and improved thermal breakdown performance.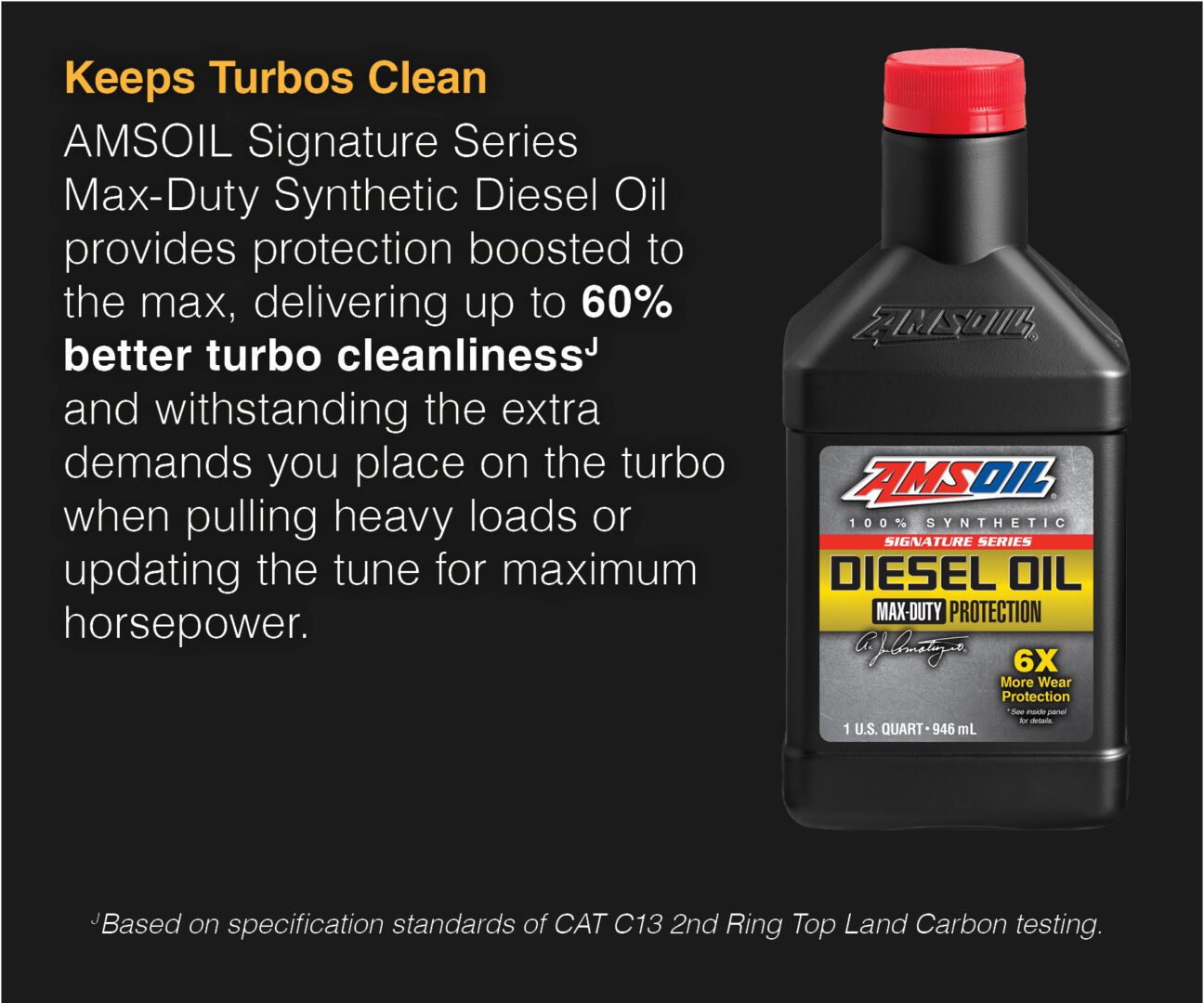 Enhanced Efficiency in Cold Weather Conditions
One of the key advantages of synthetic diesel oil is its higher viscosity index, making it well suited for cold weather conditions. Its improved circulation helps bring necessary lubrication to engine components more quickly and efficiently. This allowing you to start your vehicle's engine with less stress during winter months. Synthetic diesel oil also circulates at a much lower temperature than regular oils. Again, leading to an overall smoother start-up and healthier engine over time.